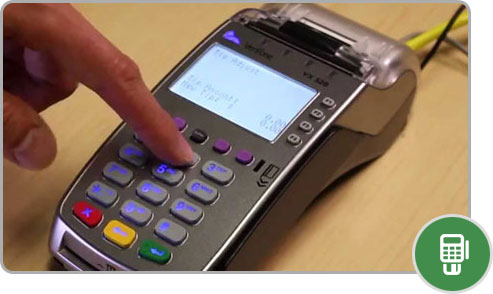 POS Terminals
Ensuring smooth payments systems!
AG offers a variety of POS terminals that can cater to all sorts of transactions. These terminals have the capability of supporting conventional as well as innovative payment instruments.

Key Highlights:
Provide transaction support through mag-stripe cards or chip-based smart cards
Connect to the back-end network via Dial up, LAN or GPRS
Avail POS deployment as well as training & maintenance services
Access 24X7 helpline for POS related complaints

m-POS Devices
Making transactions mobile
We offer state of the art m-POS devices that cater to the mobility needs of the businesses. These devices are capable of performing all transaction related functions and at the same time can be carried with convenience.

Key Highlights:
Easy connection to a smartphone via audio jack or Bluetooth
Support Mag-stripe and Chip based SMART cards
Light weight and low maintenance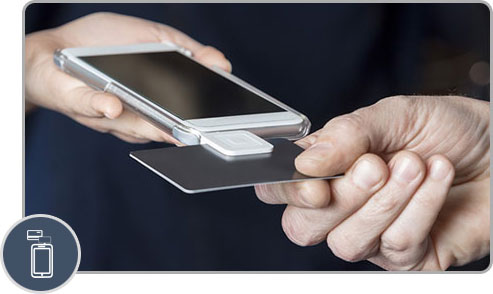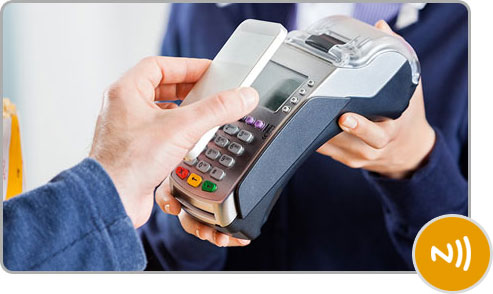 NFC Payments
Enabling your customers to Tap N Pay!
AG's state-of-the-art payment systems enable you to provide your customers the flexibility of paying through NFC instruments. Our NFC POS and instruments (such as cards, keychains, etc.) make up the complete package for you to accept NFC transactions.

Key Highlights:
Access innovative NFC based instruments and payment acceptance solutions
Avail on-ground staff trainings and 24X7 Helpline services
Integrate the new system seamlessly with your current transaction practices