WHO WE ARE
Over the years, Access Group has built up one of the largest nationwide support network for servicing its customers spanning over 200 cities, towns and villages across Pakistan.
Our Journey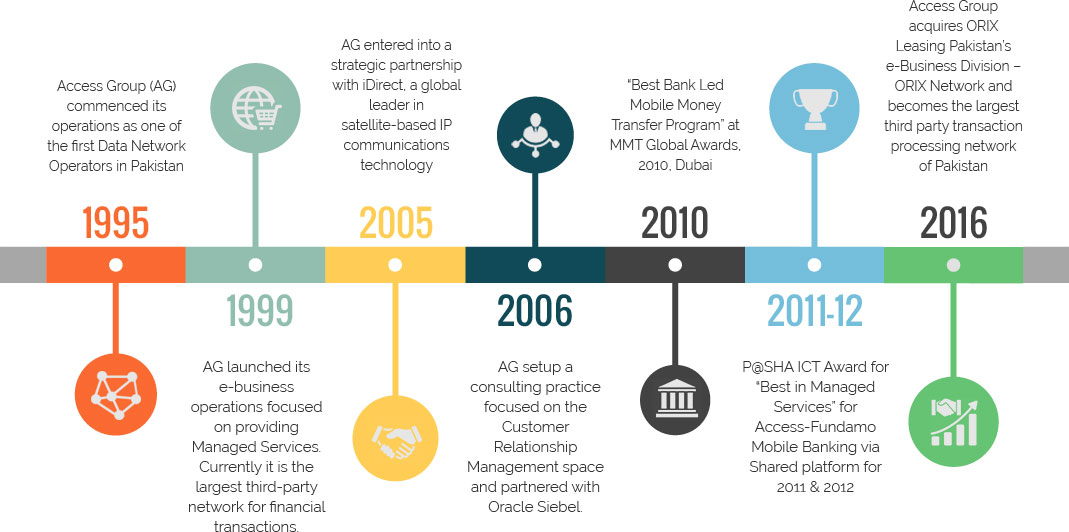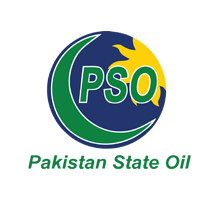 Success Stories
PSO Fuel Card Management Program Pakistan largest fuel card management solution in Pakistan
The Challenge:
Pakistan State Oil Company (PSO), being Pakistan largest oil marketing company, was looking for a way to entice the loyal customers of PSO to continue and increase fuel spending at PSO outlets. They wished for a solution that not only incentivizes their customers, but also helps them keep a record of their fueling activities.
The Solution:
The journey of PSO cards started in July 2002, when AG provided Pakistan first fuel loyalty solution to PSO called PSO Loyalty Card. In February 2003, the relationship between PSO and AG took a step forward with the launch of Pakistan first fuel based credit card for business entities. Today, PSO Fuel Management Solution has been migrated to SMART Cards, making it one of the most secure Fuel Management Solutions in the country.
Key Highlights:
Chip based SMART cards for secure transactions
Around 1.5 million cards hosted
Transactions across 1600+ POS Terminals
Rewards on every fueling transaction
Choice of getting a Corporate, Fleet or Commercial card based on needs
Real time data accumulation of corporate fuel consumption
Read More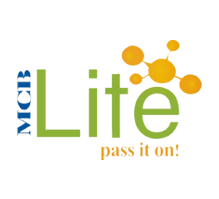 Success Stories
MCB Lite Mobile App Pakistan first Socially Connected Mobile Wallet App
The Challenge:
MCB Bank stands today as one of the oldest banks of Pakistan that envisions to bring banking to the fingertips of its customers. They were looking for a solution that would help customers pay for the products/services & transfer funds to their friends and family with convenience through user friendly interfaces.
The Solution:
MCB collaborated with Access Group to integrate its banking platform MCB Lite, by developing mobile banking app interface for its customers. MCB Lite works on a unique prepaid model that allows easy transfer of funds and payment across multiple platforms through a Mobile App. MCB Lite mobile app has been really appreciated in the market for its high end functionality and user-friendliness.
Key Highlights:
Easy payment on national and international e-commerce websites
Works on all MasterCard and Visa supported outlets
Convenience payments to friends & family, hence enhanced social connectivity
Read More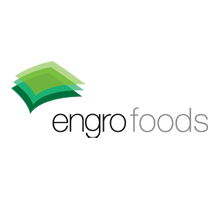 Success Stories
Engro Milk Automation Network (EMAN) Pakistan first Milk Tracking Automation solution
The Challenge:
Under the previous manual supply chain system at Engro Foods, information about milk procurement used to reach the urban centers after a lead time of 7-8 days. The manual nature of recording also had strong chances of pilferages, thereby increasing the possibilities of losses for Engro Foods.
The Solution:
In 2008, Access Group partnered with EFL to develop a milk procurement solution called Engro Milk Automation Network (EMAN), that changed the dynamics of milk tracking completely. The solution led to Access group receiving innovation awards like P@sha ICT award and Asia Pacific ICT Merit Award
Key Highlights:
Unique Card Based Solution
Timely access to information about Milk Inventory
All supply chain units have cards to record transactions on POS terminal
Covers more than 1,000 Milk Collection Centers, with 10,000+ registered suppliers
Real time inventory information
Read More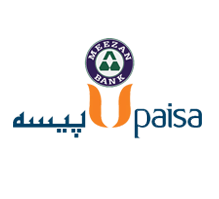 Success Stories
Meezan Upaisa & Meezan Salary Card Pakistan first Islamic Banking Branchless Service
The Challenge:
Meezan Bank is the premier Islamic Bank of Pakistan which believes in employing Shariah Compliant standards on all banking practices. They were looking for a way to offer branchless banking services to its esteemed customers, while adhering to the Shariah Complaint Standards. In addition, they were also looking for a way to help employers disburse salaries to their employees with convenience.
The Solution:
Meezan UPaisa joined hands with AG to develop a POS interface to enable Meezan Upaisa transactions at merchants. Under this collaboration, AG provides merchant management services to ensure smooth operations of Meezan Upaisa at merchants. AG has also enabled Meezan Salary Card application on Meezan UPaisa interface to help employees collect their salaries from these merchants.
Key Highlights:
Payment of Bills to a diverse range of payees
Salaries disbursements to unbanked employees
Shariah Compliance in all banking processes
Read More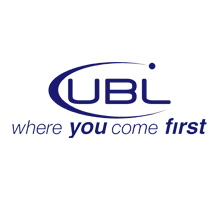 Success Stories
UBL Road Miles Pakistan first fuel based rewards program by a Bank
The Challenge:
United Bank Limited, one of the premier banks was looking for a solution that would empower their customers to utilize their points earned on cards for purchasing fuel. unique proposition was aimed towards incentivizing spending of UBL cardholders.
The Solution:
AG initiated an effective cross platform synergy between PSO, UBL for a unique Online Redemption program called UBL Road Miles. This one of its kind program, offers fuel as a reward to valued customers of UBL Credit Cards and allows them to redeem their points earned on UBL Credit cards against a diverse range of fuel products at PSO forecourts.
Key Highlights:
Guaranteed free fuel from PSO on minimum Rs 5000 spending on UBL Credit Card.
Free fuel redemption through dedicated UBL-PSO Road Miles card
Redemption on any of the 950 PSO outlets nationwide
Read More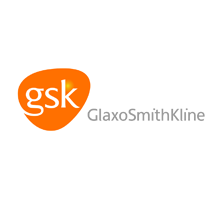 Success Stories
GSK Value Heath Card Pakistan first health card program
The Challenge:
GlaxoSmithKline(GSK), one of the top pharmaceutical companies, offers a wide variety of medicines to improves the lives of people. These include drugs that are inclined to be utilized for long term as well. GSK was looking to offer value to their customers who purchase these medicines and achieve maximum utility
The Solution:
GSK joined hands with AG to offer a unique patience assistance program called GSK Value Health Card. Individuals could avail exciting discounts at registered pharmacies of GSK while purchasing their medicines. The solution was established in a highly controlled environment
Key Highlights:
Pakistan first value health card program by a pharmaceutical company
Allowed patients to avail generous discounts on high-priced, prescription GSK medicines
A CSR initiative for ensuring quality medicines for under-privileged patients
Read More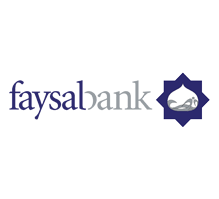 Success Stories
Faysal Bank Online Redemption Program Pakistan first and only online redemption program
The Challenge:
Faysal Bank strongly values its esteemed Credit Card customers and was looking to revolutionize the redemption of the loyalty points earned on its Credit Cards. They wished for a solution that would relieve their customers from the hassle of online catalogues and offer freedom.
The Solution:
AG developed an exciting Online Redemption Program exclusively for Faysal Bank Credit Card holders. Unlike traditional redemption of points-based rewards using a catalogue and calling the bank helpline to redeem points on a product; AG made this process much more convenient and exciting for Faysal Bank Customers by opening the doors of 1600 brand partner outlets for redemption of Faysal Bank Credit Card points. Incepted in 2005, this program runs seamlessly today and is highly valued by Faysal Bank
Key Highlights:
Pakistan first and only online redemption program
Customers can instantaneously redeem points at any of the 1600 participating merchant outlets spread across Pakistan
No restriction of choosing a product from a limited brand and catalogue
Read More