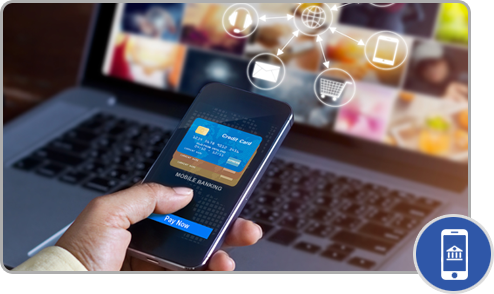 Enterprise Mobile Financial Services (EMF)
Empowering you to go branchless!
As regional partners of Fundamo, we provide mobile and branchless banking services that allow your customers the flexibility of managing their finances over their mobile phones. Our EMF services help you bridge the gap between the banked and unbanked customers.
Key Highlights:
Make micropayments, pay bills and transfer funds
Provide alternate delivery channels for banking services
Synchronized platform for customers across different mediums

Enterprise Loyalty
Making your customers feel valued!
Access Group (AG) Enterprise Loyalty is a resourceful tool that will enable you to offer value addition to your loyal customers. Thinking beyond interactions, we create rich experiences that combine the physical and the digital in cohesive ways that build and secure long-term relationships with your brand.
Key Highlights:
Access a wealth of data to help you better target your customers
Easily create multiple reward schemes and instruments tailored to your business
Easy to award and redeem loyalty points
Possibilities of cross platform synergies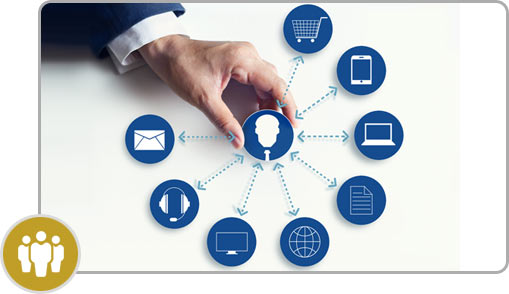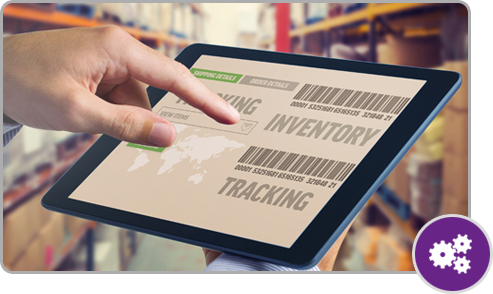 Supply Chain
Helping you monitor your processes efficiently
AG Supply Chain solutions are designed to help you gain real time information about the movement of your supplies. These solutions have the capability of providing meaningful insights to enhance the efficiencies of the processes and optimizing their utility.
Key Highlights:
Real Time Information gathering via diverse mediums such as POS terminals, m-POS devices etc.
Reporting mechanisms to analyze process performance
Support for modifications and enhancements

Fuel Management Solutions
Driving your economies of fuel!
AG offers fuel management solutions that help you manage and control your fuel expenses in an efficient way. We have the capability of offering multiple program schemes, each customized for your group of targeted customers.
Key Highlights:
Choose between Fleet, Corporate and Commercial Card as per your consumption requirement
Assign pre-approved credit limits on individual vehicles
Economize and track fuel consumption
Reduce risks of cash handling and misuse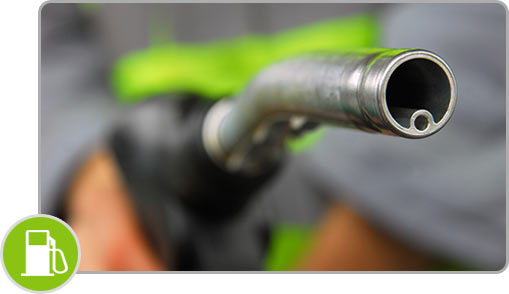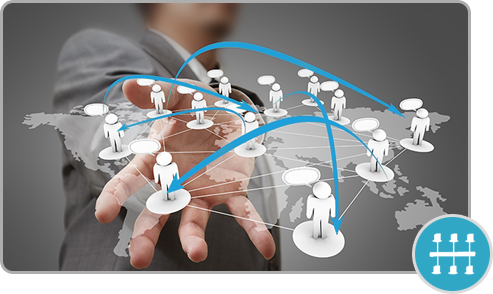 Enterprise Integration
Harmonizing your business information channels!
As partners of a globally acclaimed ESB provider, Fiorano, AG provides your business the interconnectivity it needs. Essentially a shared superhighway for data, messages, and events to travel on, it empowers systems and applications to communicate and work together.
Key Highlights:
Increase organizational agility by reducing time to market for new initiatives
Seamlessly integrate diverse business touch points
Ensure continuous business operations through minimal downtime