Beyond Zero-Trust Cyber
Security with Global Partners
In this rapidly evolving cyber world, it has become crucial for business entities – be it large or small scale, across industries to have a proactive approach and constantly review and update their cyber security structure. That is where Access Group comes in with Globally renowned cyber solutions, promising protection of your working environment and prevention through compliances.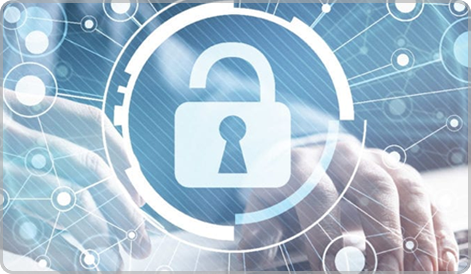 Promising…

Enabling scalable technology since more than
25 years
Protection
Partnered with global technology players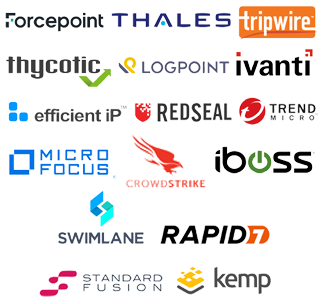 & Prevention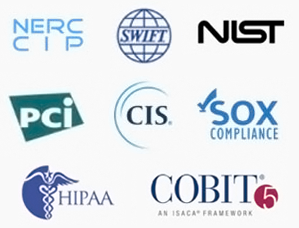 Fulfilling regulatory requirements for various industries be it Health, Banking, Insurance, Retail etc. !
Trusted By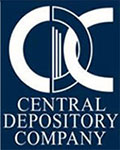 We were looking for a strategic technology partner both from the products side and its business partner that should cover the security landscape as much as possible. So in the future, if we opt for fraud/identity management or any other security solution, we will have those options available with Thales and Access Group.
Syed Asif Shah
(CIO, Central Depository Company of Pakistan Limited).

Fortify your systems with our robust security solutions today!