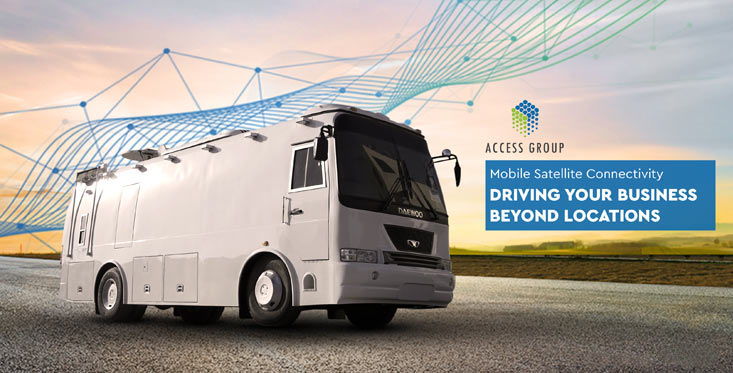 A private bank partnered with Access Group for mobile satellite connectivity solution to enable its bank on wheels.
Through this partnership, the bank takes a step towards financial inclusion by making banking services accessible in remote rural areas of Pakistan. The lightweight, high-powered semi-automatic mobile satellite equipment allows the bank to be location independent when offering seamless banking services to its customers. The high-speed broadband connectivity has the network bandwidth to smoothly run banking services such as cheque deposits, bill payments and cash withdrawal from the ATM.
The satellite broadband system is a fully redundant infrastructure with a geographically separate hub to ensure continuous operation in the event of either rain fade or a catastrophic failure at one of the hub stations. Access Group ensures quick response time to any problem with point of presence in more than 20 cities of Pakistan.
"For more than 20 years, Access Group has been adaptive to the evolving needs of data network services in the industry." said Mr. Imran Qureshi, President Access Group "And so, with iDirect we foresee the way for banks to serve its unbanked emerging markets through our reliable, scalable and mobile connection."