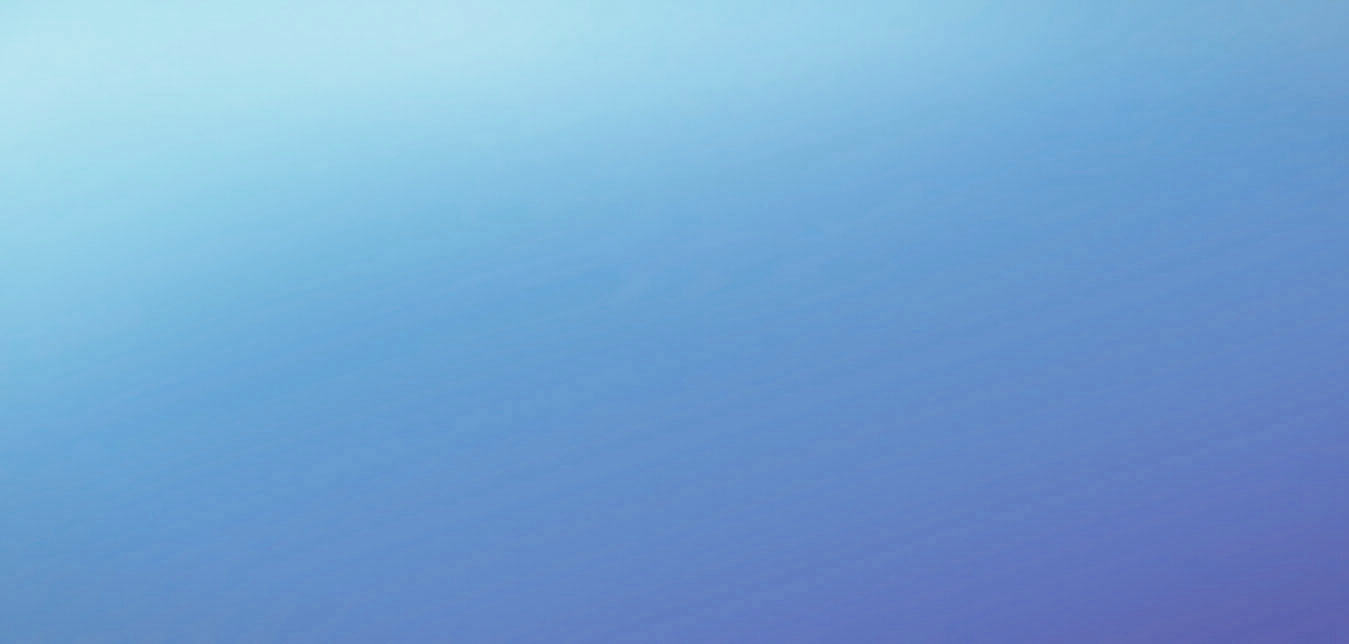 Driving your business beyond
locations!
Make your business mobile and reach your customers anywhere with our high-speed, fail-safe satellite broadband connection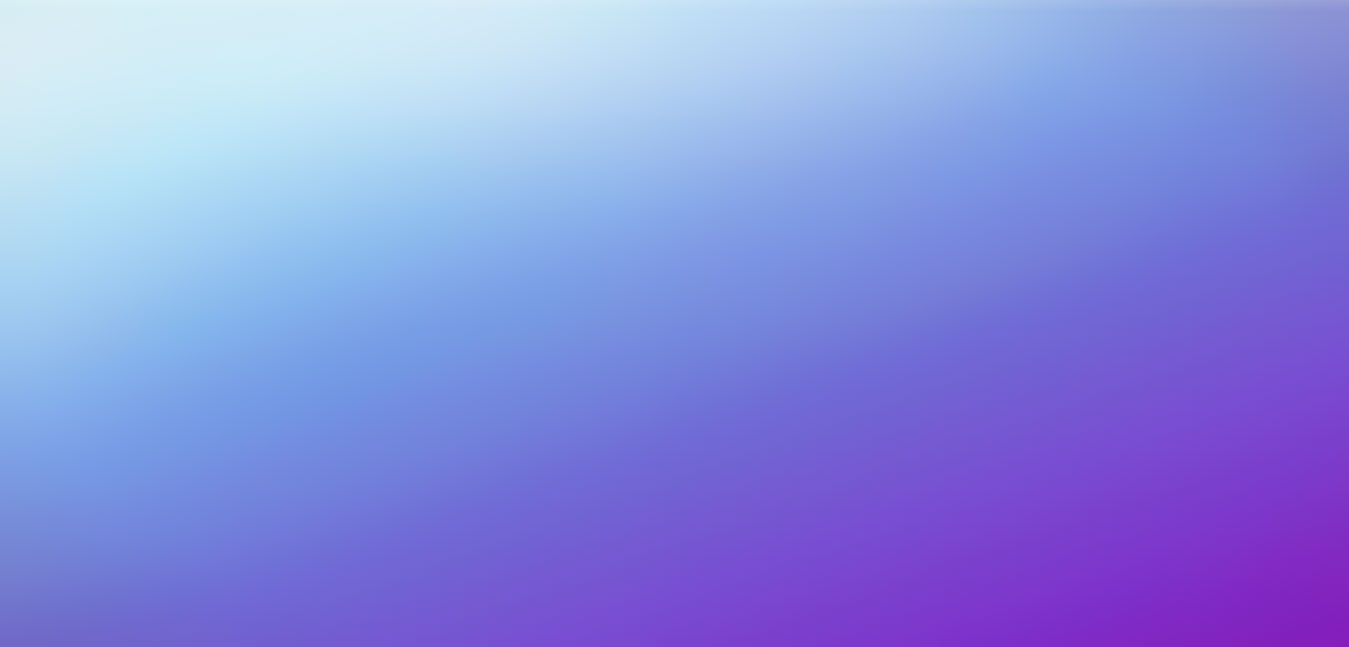 Two Become One: a new leader in
Data Protection
Conference held by Access Group in collaboration with Thales on 20th November 2019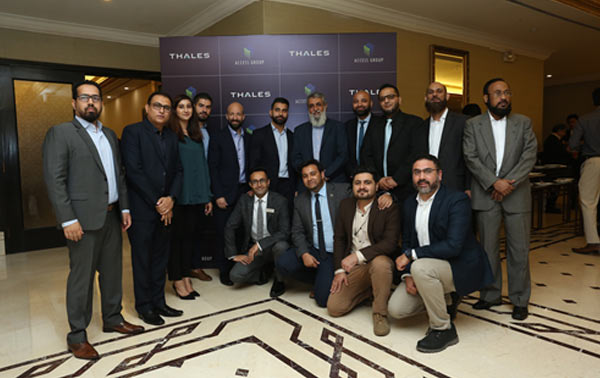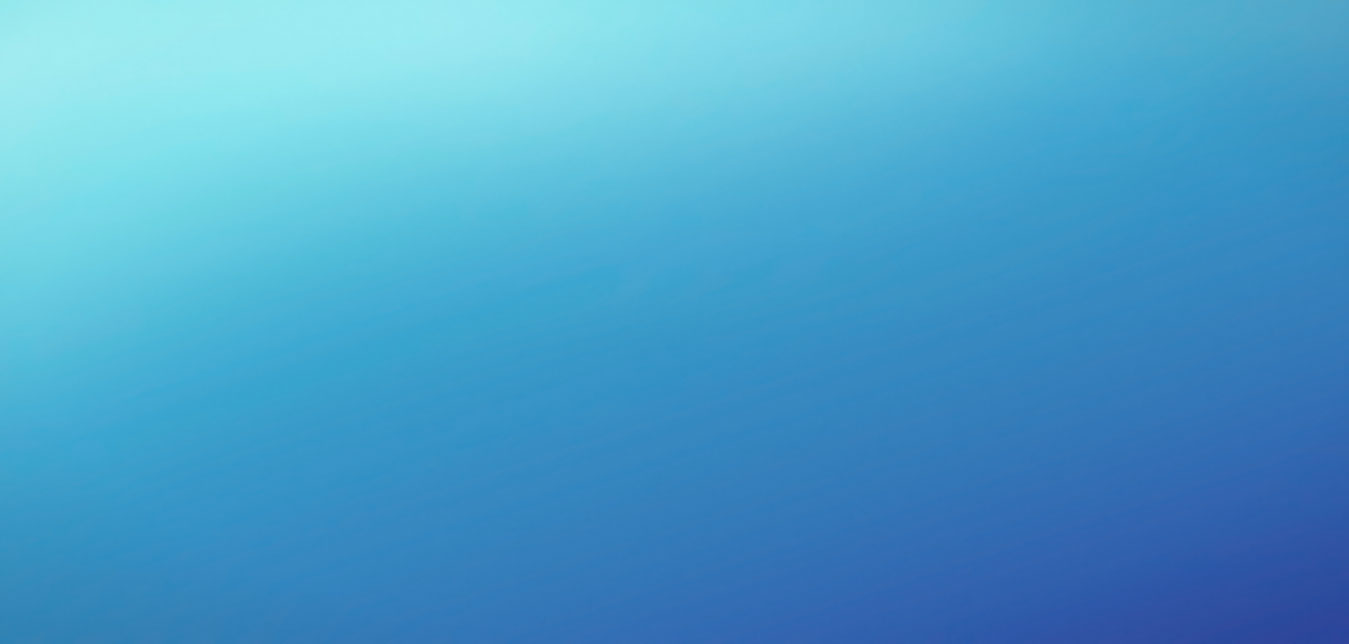 Access Group and Verifone's
"Payments Around the World
Conference"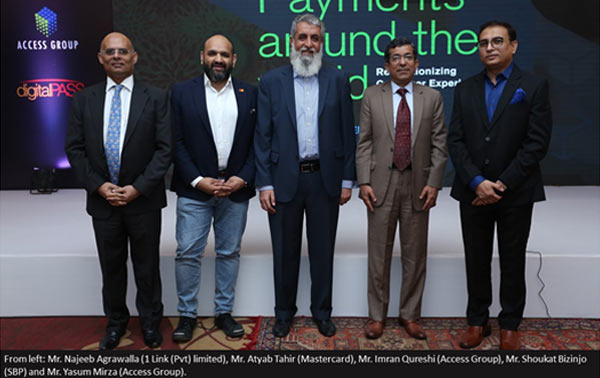 with a focus on widening digital payment
acceptance in Pakistan was held in Karachi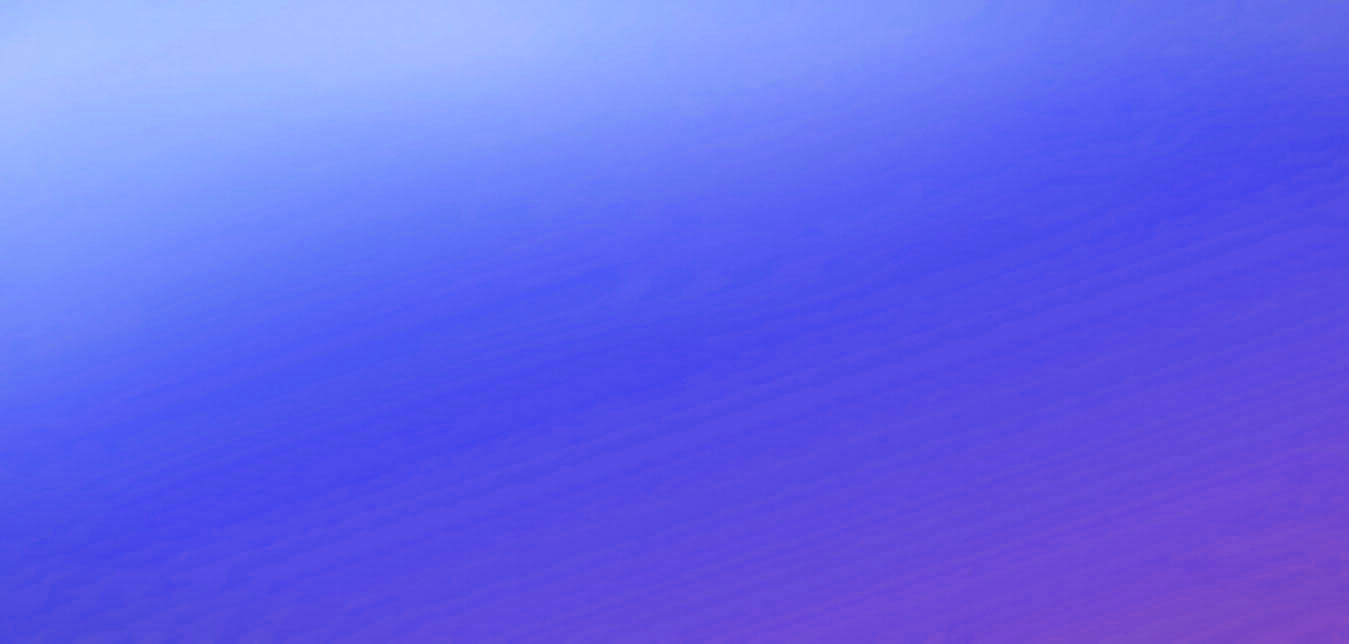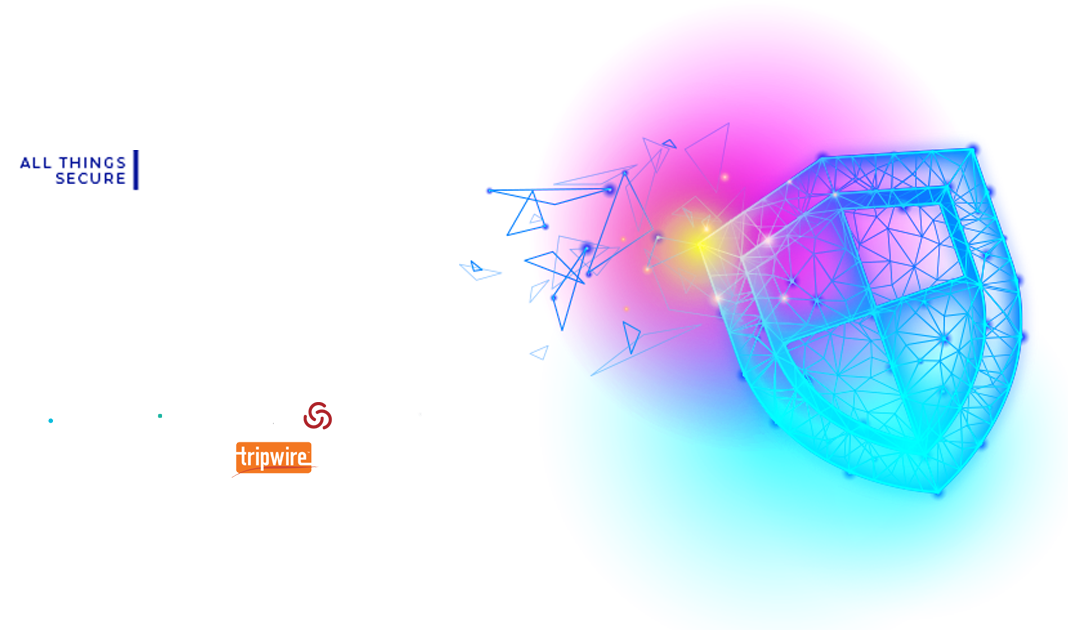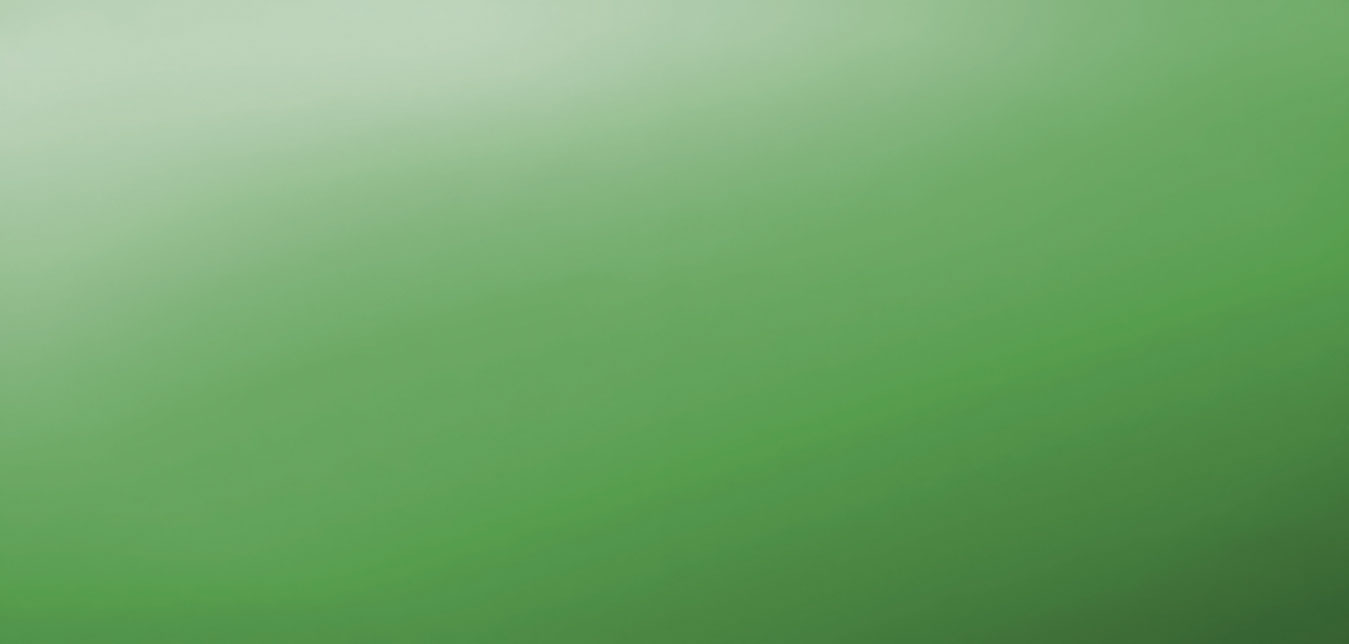 Access Group becomes the
largest third party transaction
processing network of Pakistan

Acquires ORIX Leasing Pakistan's e-Business related assets including POS Network and Terminals - ORIX Network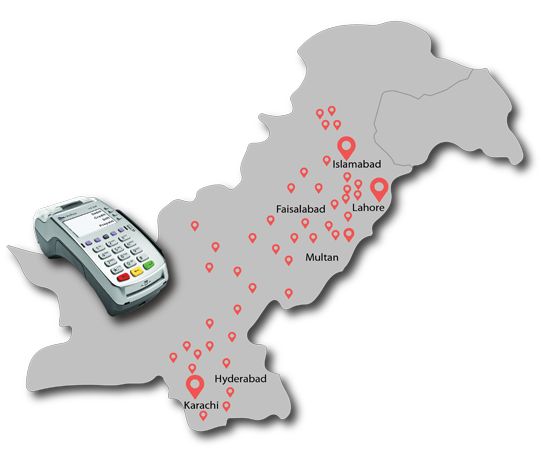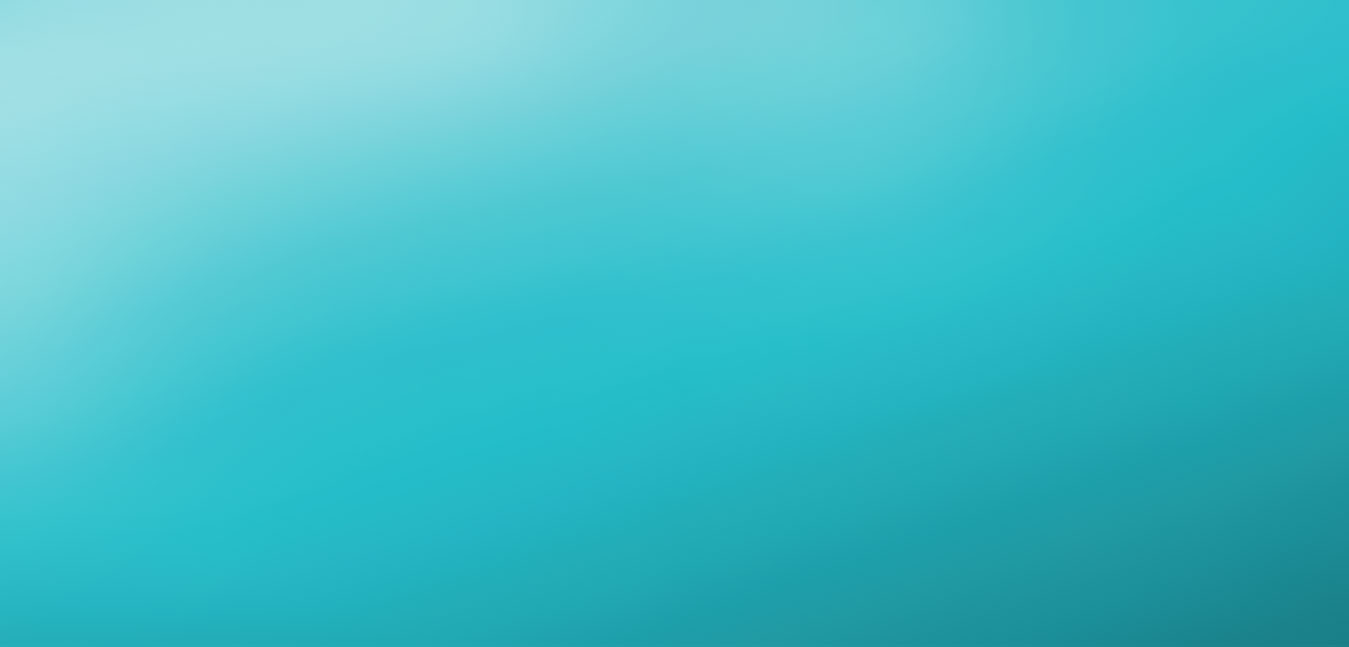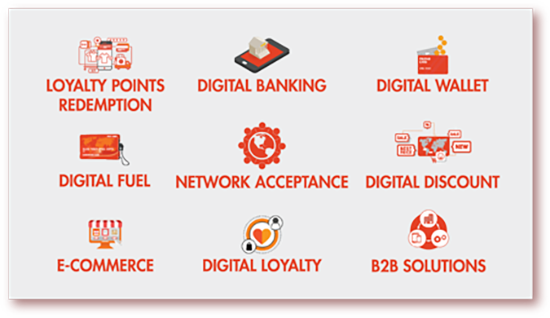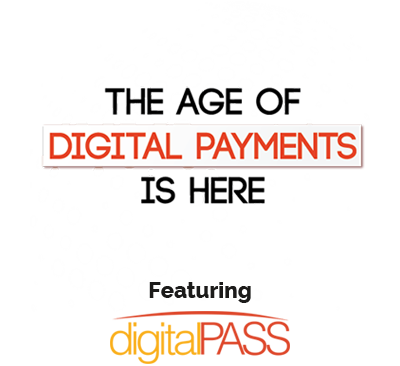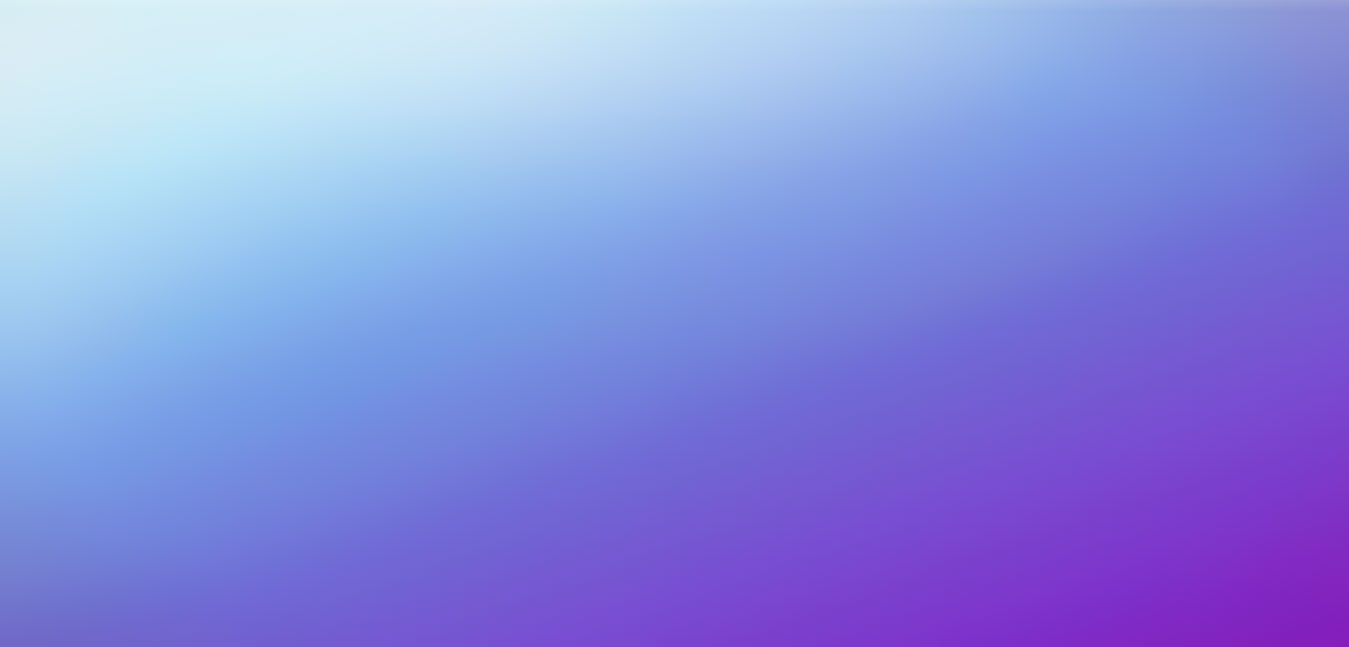 Revolutionize The Way
Businesses Interact

Access Group Partners With "CONVO"- World's Leading Enterprise Collaboration Platform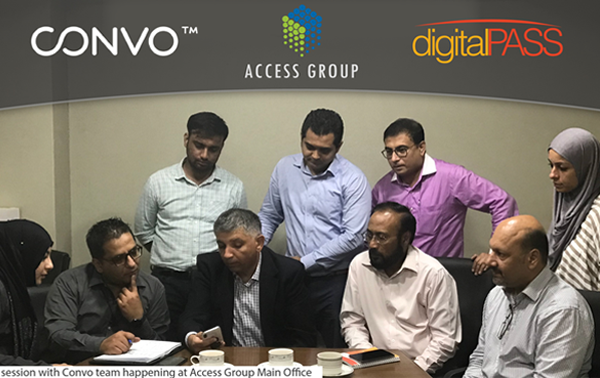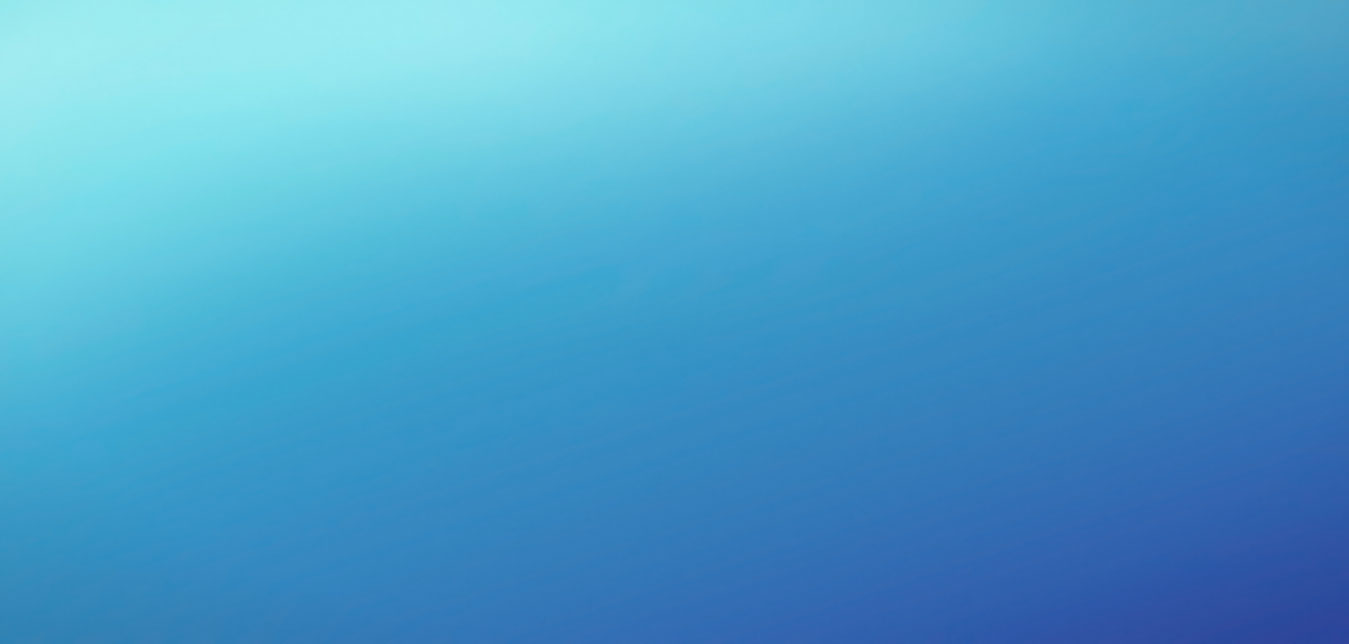 Access Group & Silkbank enter
into strategic partnership
for Loyalty Points Redemption and Digital Installments across Pakistan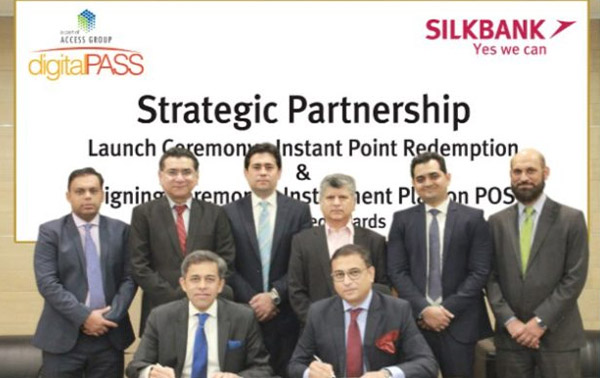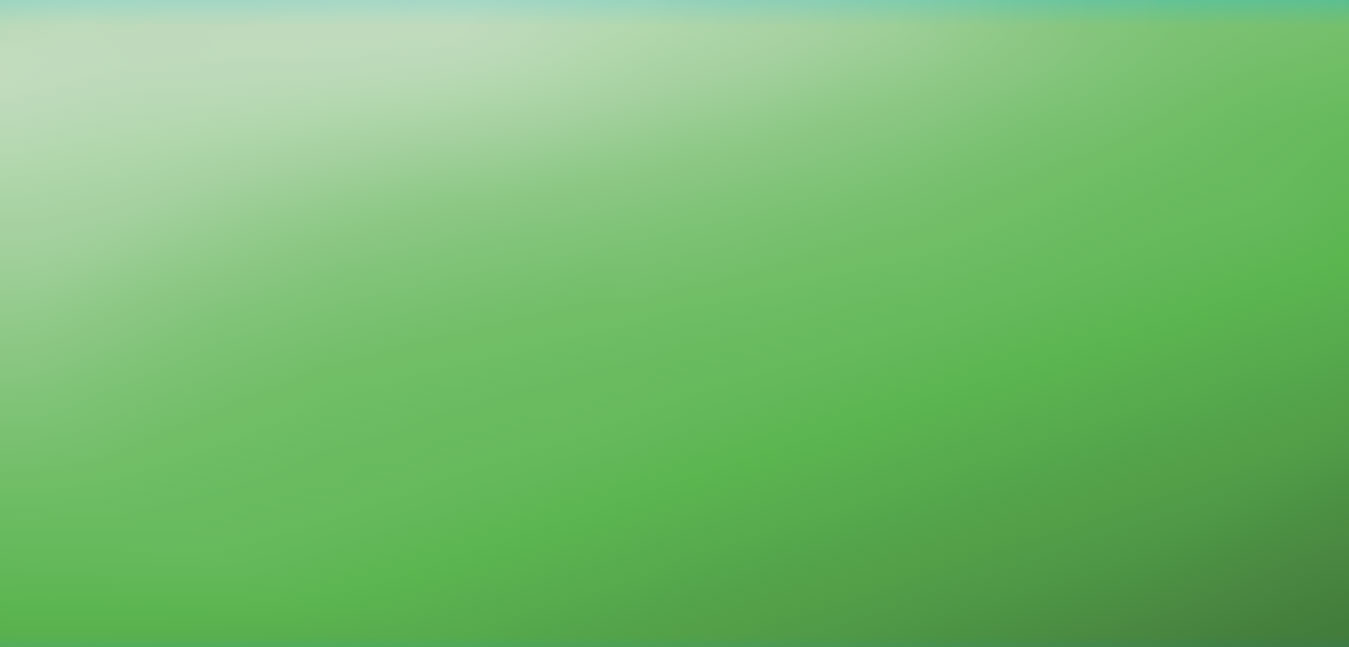 Access Group and U Bank
Partner
for Mobile Banking App and Internet
Banking Platform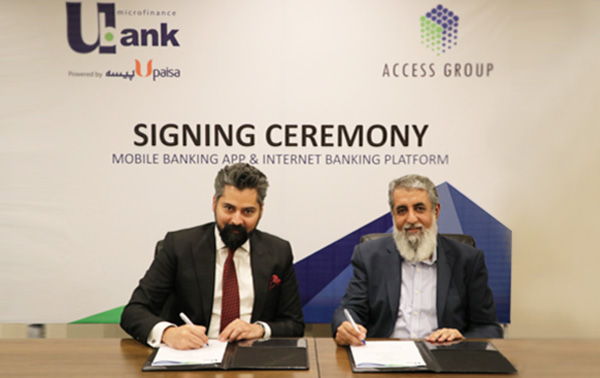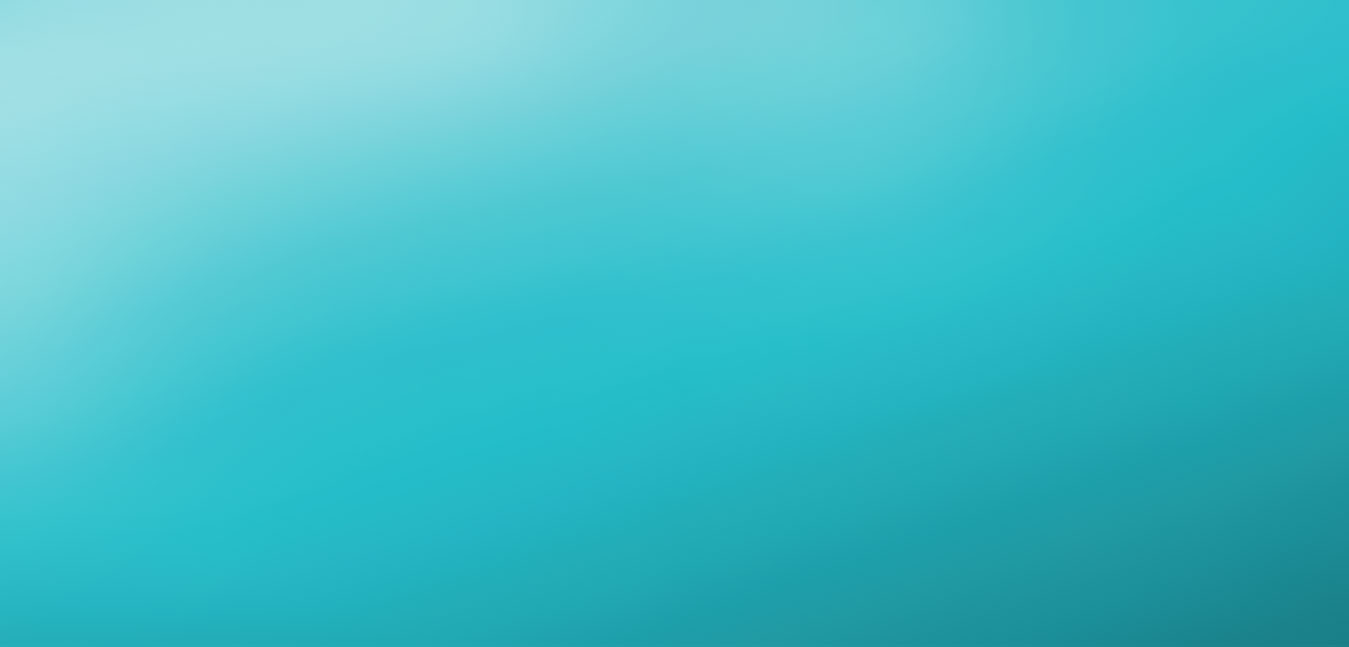 UnionPay International &
Access Group Join Hands
for Expansion of Contactless & Chip POS Acquiring Footprint in Pakistan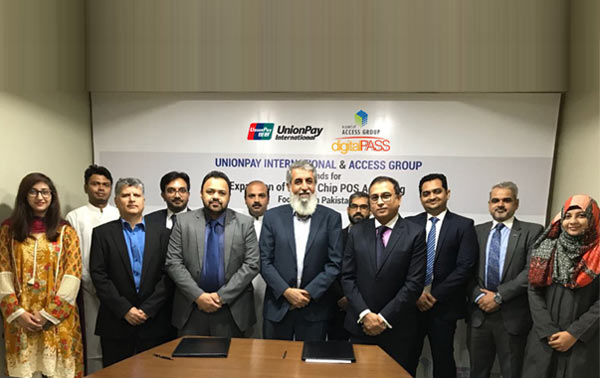 Our Reach
Over
2
.
10
Million
Transactions Every Month
Over PKR
7
.
37
Billion
Transacted Monthly
Around
4
.
0
Million
Hosted Cards
Presence In
200
Towns
And Cities
Over
8
,
0

0

0
Serviced
Merchant Relationships
Clients
We offer our services to a diverse portfolio of clients, opening the possibility of cross-platform synergies for your business