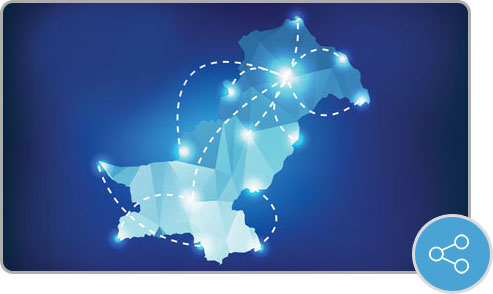 Network Acceptance
Give your product the acceptance it deserves!
AG Network Acceptance services are your one stop solution to achieve massive penetration for your product nationwide. Our teams ensure that your product is well accepted at the forecourts of your choice and provide superior support in all possible ways.

Key Highlights:
Bring merchants onboard as per your product acceptance requirements
Provide training to merchants for seamless operations
Get your marketing collateral placed at brand outlets to enhance your brand presence
Discount Alliances
Providing more for less to your customers!
Online value capturing solutions facilitate you to initiate various customer incentivizing campaigns. Our Discount Alliances give you an opportunity to create synergies with merchant brands and offer exciting deals and discounts to your customers.
Key Highlights:
Offer discounts on various categories of merchants
Discounts can be year bound, time bound as well as complimentary privileges
Gain access to real-time consumer consumption data
Access promotional space at partner brands' outlets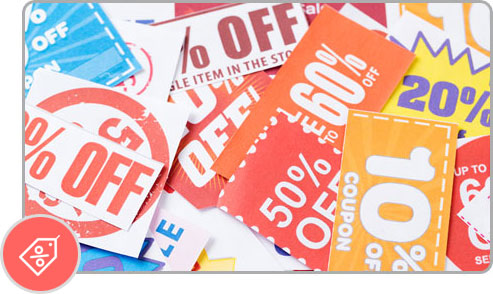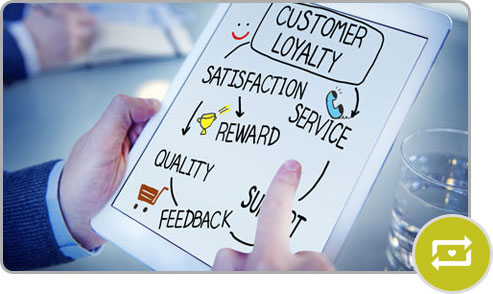 Loyalty Solutions
Making your customers feel valued!
Our Loyalty Solution is a resourceful tool that will enable you to offer value addition to your loyal customers. Thinking beyond interactions, we create rich experiences that combine the physical and the digital in cohesive ways that build and secure long-term relationships with your brand.
Key Highlights:
Access a wealth of data to help you better serve your customers
Easily create customizable rewards tailored to your business
Easy to award and redeem loyalty points
Possibilities of cross brand synergies
Online Redemption Solution
Giving your customers freedom to choose!
AG's Online Redemption Solution gives your cardholders the freedom to redeem their points on brands and products they want, on-the-go. No catalogues, no waiting and more freedom!
Key Highlights:
Instantly redeem points on any brand partner's outlet
Choose from an array of goods and services
Options of partial and full redemption of points
Track points award and redemption in real-time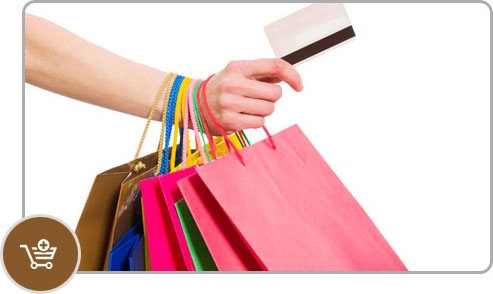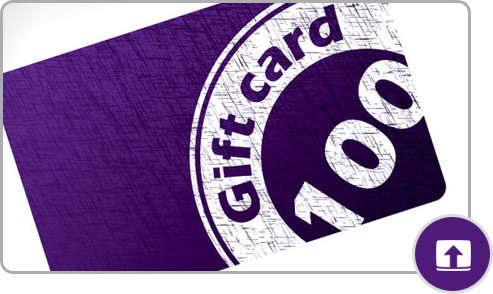 Prepaid Solutions
Enabling your customers to go cashless!
Our Prepaid/Gift Solution is a contemporary tool that enables your customers to pay without going through the hassle of paying through cash. This solution has easy to use features that will help you offer prepaid cards and gift cards to your customers with ease.
Key Highlights:
Relieve your customers from bank account requirements
Offer convenient and secure payment options for customers
Choose from two variants: Fixed and Variable Denomination
Added possibility of offering "gift cards"
Insurance Solution
Ensuring convenience to your customers!
The AG Insurance Solution is a perfect choice for innovative and customer centric insurance companies. We enable you to make claim processing faster and more convenient.
Key Highlights:
Reduce claim processing time to ensure policyholders' convenience
Seamless communication between insurer and claim processing forecourts
Manage policyholders' complaints effectively